GET ADDITIONAL PRIVILEGES IN AIRPORTS
Additional privileges in airports are available to Premium banking Grand Prix customers with Mastercard and Visa premium cards!
Head straight to the departure area and relax in the executive lounges in the most comfortable environment.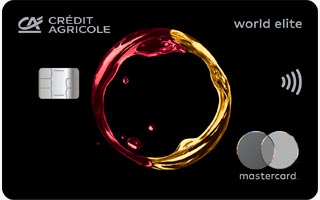 Mastercard
Travel with a Mastercard® premium card and use exclusive services at airports around the world from the Premium banking Grand Prix and the Mastercard payment system.
FAST LINE MASTERCARD®
LOUNGE KEY PROGRAM
MASTERCARD® BUSINESS LOUNGE
@MASTERCARDUKRAINE CHATBOT